Why We Are Unique
Irving, TX
Lots of orthodontists can give you braces. Valley Ranch Orthodontics attempts to give you more. We offer an orthodontic experience that will not just give you a better smile - it will make you WANT to smile. It is the combination of little details that make us unique.
Here are some examples:
Believing in children

Confidence and Responsibility - not just straight teeth - are a hallmark of a Dr. Prasad's patients.

Responsibility:

Teaching children proper brushing habits and proper care of their braces, children learn this important character quality. This reduces stress for the parents.

Confidence:

We believe every child is a unique wonderful gift. Each child needs encouragement to develop confidence.

We exhibit Children's artwork and give awards based on their creativity.
We want children to have rotations in our office to expose them to the medical world – to help plan their careers early in life.
We provide as much guidance as possible to encourage our patients to get admission in Harvard and other Ivy League schools.


Dr Prasad Cares…
As an orthodontist in Valley Ranch, Dr Prasad is proud to serve the children and adults of Valley Ranch, Copell, Flower Mound, Irving, and Lewisville. She and the team of Valley Ranch Orthodontics are constantly looking for ways to improve how we deliver our services and contributions to the community for our patients and their families. Our goal is for you and your children to be all that you can be in life. We will do whatever we can do to help in this endeavor. If you have suggestions, please let us know.
Quality Orthodontic Services Can Transform Smiles
By visiting us as soon as possible, our team can help get you the professional treatment you need.
Helpful Related Links
About our business, license, and website security
Valley Ranch Orthodontics was established in 2008.
We accept the following payment methods: Cash, Check, MasterCard, and Visa
We serve patients from the following counties: Dallas County, Denton County, and Tarrant County
We serve patients from the following cities: Irving, Lewisville, Addison, Dallas, Colleyville, Coppell, South Lake, Farmers Branch, Flower Mound, Carrollton, Grapevine, Las Colinas, and Highland Village

Norton Safe Web

. View Details

Trend Micro Site Safety Center

. View Details
Recent Posts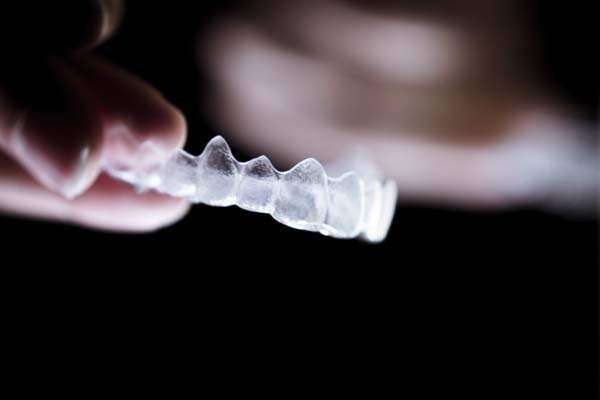 Invisalign® has grown to be a very popular method for straightening teeth. Individuals who have crooked or crowded teeth can greatly benefit from Invisalign® as it is a simple treatment process that allows for comfortable eating and proper oral hygiene.With Invisalign® comes the need to understand what exactly is involved in the treatment process, as…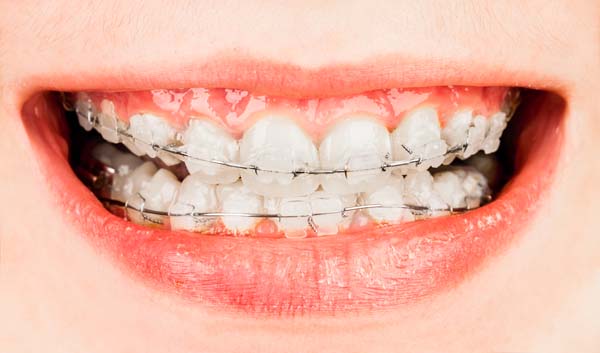 Most of us are used to going to the dentist, but when it comes to orthodontics and making sure our teeth are straight and function the way they should, we sometimes forget that our teeth may need more specialized care. If your dentist decides to set you up for an orthodontic visit, knowing what to…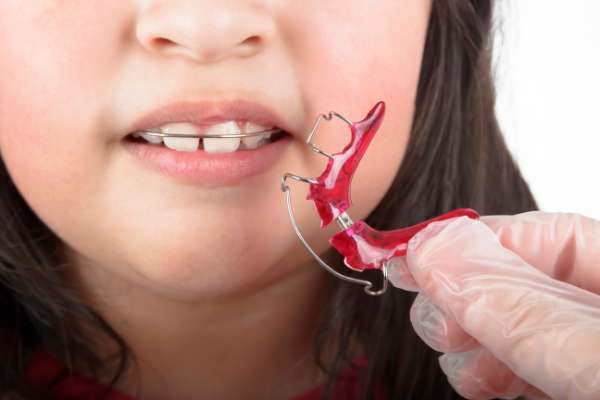 A palatal expander is an oral appliance that is used to widen the upper jaw. Also known as a palate or orthodontic expander, these appliances fit in the roof of your mouth and gradually move the two halves of your jawbone apart by applying constant pressure on the area.Some of the issues a dentist might…
Explore additional topics covered on our website: