Scheduling
Irving, TX
Lots of orthodontists can give you braces. Valley Ranch Orthodontics attempts to give you more. We offer an orthodontic experience that will not just give you a better smile - it will make you WANT to smile. It is the combination of little details that make us unique.
Appointment Information
For your convenience our regular office hours are Wednesday from 9:00am to 6:00pm and Friday from 12:00am to 5:00pm. Our summer hours will vary.
Our objective is to provide excellent orthodontic care while seeing each patient at his or her appointed time and completing treatment by the estimated completion date. To accomplish this goal, it is imperative that our patients and their parents understand the manner in which we schedule our appointments. My staff and I worked extremely hard to create a schedule that is fair to everyone.
In our schedule, we have reserved before and after school/work times for short appointments such as appliance checks and progress checks. By doing this we can accommodate more families during this popular time. Longer appointments and repair appointments need to be scheduled during work/school hours. Most appointments are scheduled 4-10 weeks apart.
In case of an emergency, please call first so we may serve you better by giving you an appointment time when there will be little or no wait. Patients who arrive without appointments will be seen as time allows in our schedule. The patient will be made comfortable and a repair appointment may need to be scheduled.
We have created this schedule to be fair to everyone and we appreciate your help in working with our Appointment Coordinator and our Treatment Area staff. Our goal for each and every patient is to provide excellent orthodontic care, no waiting, and treatment completed by your estimated date.
If you or your child are sick with anything contagious, or are too sick to go to school or work, please call our office to reschedule your appointment.
Notice of Privacy Practices
Please read our "Notice of Privacy Practices" available in our Reception and Patient Care areas. Brochures are also available for anyone who would like to receive a copy for their records.
Shorter Appointments
You may be amazed at how quickly technical adjustments can be made. These quick appointments can be scheduled at various times during the day. We are happy to provide you with a written medical excuse slip to avoid an unexcused absence from work or school.
Longer Appointments
Most longer appointments are scheduled in the morning during the school hours. Thus, an entire afternoon is not committed to one or two patients. Instead, we are able to accommodate as many families as possible. As you can imagine, early and after-school appointments are booked heavily so that patients do not have to miss work or school.
Late Arrivals & Rescheduled Appointments
Valley Ranch Orthodontics understands that unforeseen circumstances may occur, which causes you to change or overlook your appointment. We will accommodate this by offering you the first available appointment and putting your name on a cancellation list in case a more convenient appointment becomes available.
Each procedure in our office takes a specified period of time and late arrivals affect our schedule. If you arrive late, we may not be able to serve you as we may not have enough time to be able to complete the work. If you will be arriving late, please call our office so we can make appropriate arrangements.
Quality Orthodontic Services Can Transform Smiles
By visiting us as soon as possible, our team can help get you the professional treatment you need.
Helpful Related Links
About our business and website security
Valley Ranch Orthodontics was established in 2008.
We accept the following payment methods: Cash, Check, MasterCard, and Visa
We serve patients from the following counties: Dallas County, Denton County, and Tarrant County
We serve patients from the following cities: Irving, Lewisville, Addison, Dallas, Colleyville, Coppell, South Lake, Farmers Branch, Flower Mound, Carrollton, Grapevine, Las Colinas, and Highland Village

Norton Safe Web

. View Details

Trend Micro Site Safety Center

. View Details
Recent Posts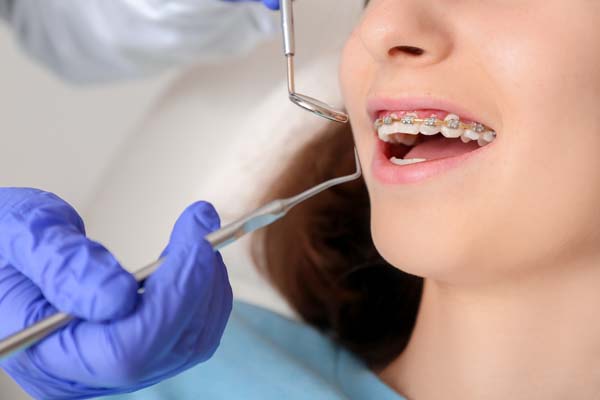 Early interceptive therapy, also known as phase 1 orthodontics, is performed by a kids orthodontics and deals with the application of growth appliances, expanders, or partial braces, pending the complete eruption of the patient's adult teeth. Phase one treatment is usually recommended for children when they are between 7 and 11 years old. The treatment…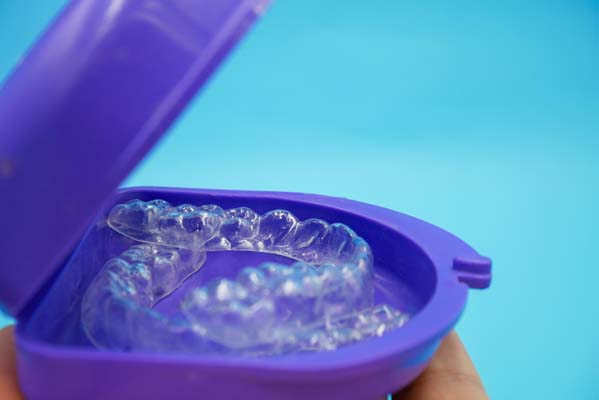 Clear aligners are a great way to straighten your smile without making it known to everyone that you are doing so.Unfortunately, however, not everyone is an ideal candidate for clear aligners, and it is helpful to know when clear aligners are the best option over alternative teeth straightening options.Clear aligners help many each year achieve…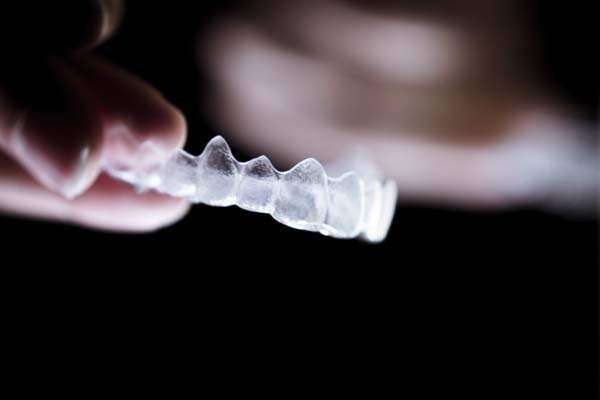 Invisalign® has grown to be a very popular method for straightening teeth. Individuals who have crooked or crowded teeth can greatly benefit from Invisalign® as it is a simple treatment process that allows for comfortable eating and proper oral hygiene.With Invisalign® comes the need to understand what exactly is involved in the treatment process, as…
Explore additional topics covered on our website: