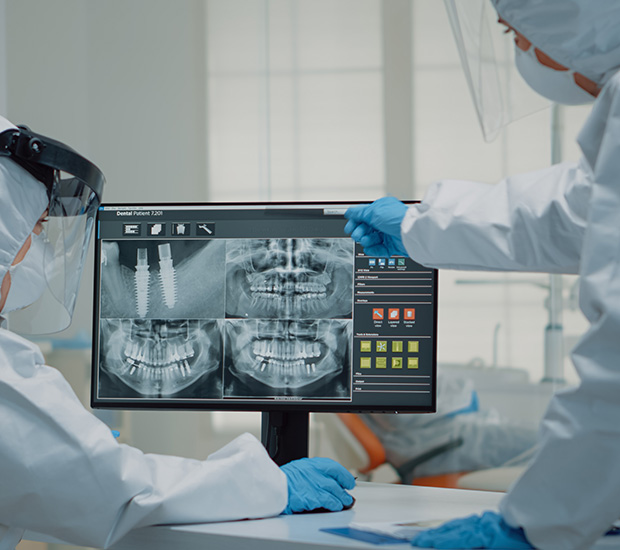 Accelerated Orthodontics
Irving, TX
Dr. Prasad, is among the selective Orthodontists that provide SFOT to patients. This interdisciplinary therapy team comprises of a periodontist and an orthodontist who work hand-in-hand to move your teeth into formation much faster and with better lasting results.
A major advantage to the patient is that SFOT can significantly decrease the amount of time in treatment by more than 50%. This, combined with the new use of high-tech clear aligner therapy, greatly increases case acceptance.
Modern science is making disruptive advancements in medicine and dentistry. Surgically Facilitated Orthodontic Therapy is an advanced procedure that pinpoints the underlying problems of insufficient alveolar bone and compromised arch forms to optimally enhance functional and esthetic concerns. These issues were frequently ignored, inappropriately treated to lifelong iatrogenic consequences, camouflaged through extraction orthodontics and compensated restorations, or over treated through orthognathic surgery when it wasn't a true skeletal problem.
Surgically facilitated orthodontic therapy addresses the real, underlying problem of insufficient alveolar bone and expands the traditional "orthodontic walls." It can reduce the need for extraction therapy, enable more ideal function and esthetics, enlarge arch form, decrease morbidity, increase predictability, enhance long-term stability, and significantly shorten treatment times.
Periodontally accelerated osteogenic orthodontics is often used from the outset of treatment to dramatically reduce treatment times for comprehensive orthodontic cases.
Who is a candidate for SFOT?
Almost anyone can benefit from SFOT as part of their braces or clear aligner treatment! However, an accelerated orthodontic treatment is usually not recommended for those with…
Untreated periodontal disease
Cavities or dental caries
Compromised immune systems
Uncontrolled diabetes
BENEFITS OF SFOT
Takes a comprehensive, interdisciplinary approach to orthodontic care
May avoid tooth extractions
Reduces orthodontics treatment time
Establishes proper bone structure
Lowers incidences of relapse
Decreases likelihood of root breakdown
Converts this periodontal phenotypes to thin, which reduces the incidence of bone loss influenced from tooth movement
Can be used with aligners as well as braces
Before and After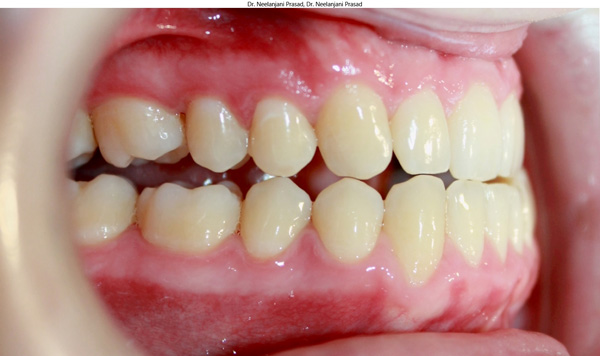 Before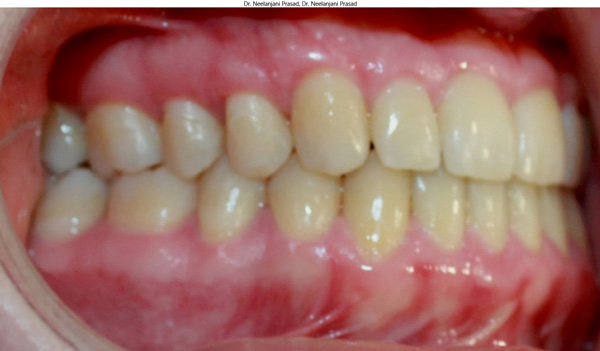 After
Treatment Time: 10 months
https://pubmed.ncbi.nlm.nih.gov/32096352/
Recent Posts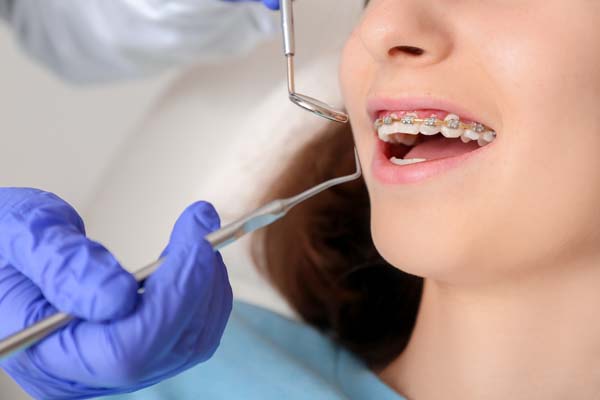 Early interceptive therapy, also known as phase 1 orthodontics, is performed by a kids orthodontics and deals with the application of growth appliances, expanders, or partial braces, pending the complete eruption of the patient's adult teeth. Phase one treatment is usually recommended for children when they are between 7 and 11 years old. The treatment…